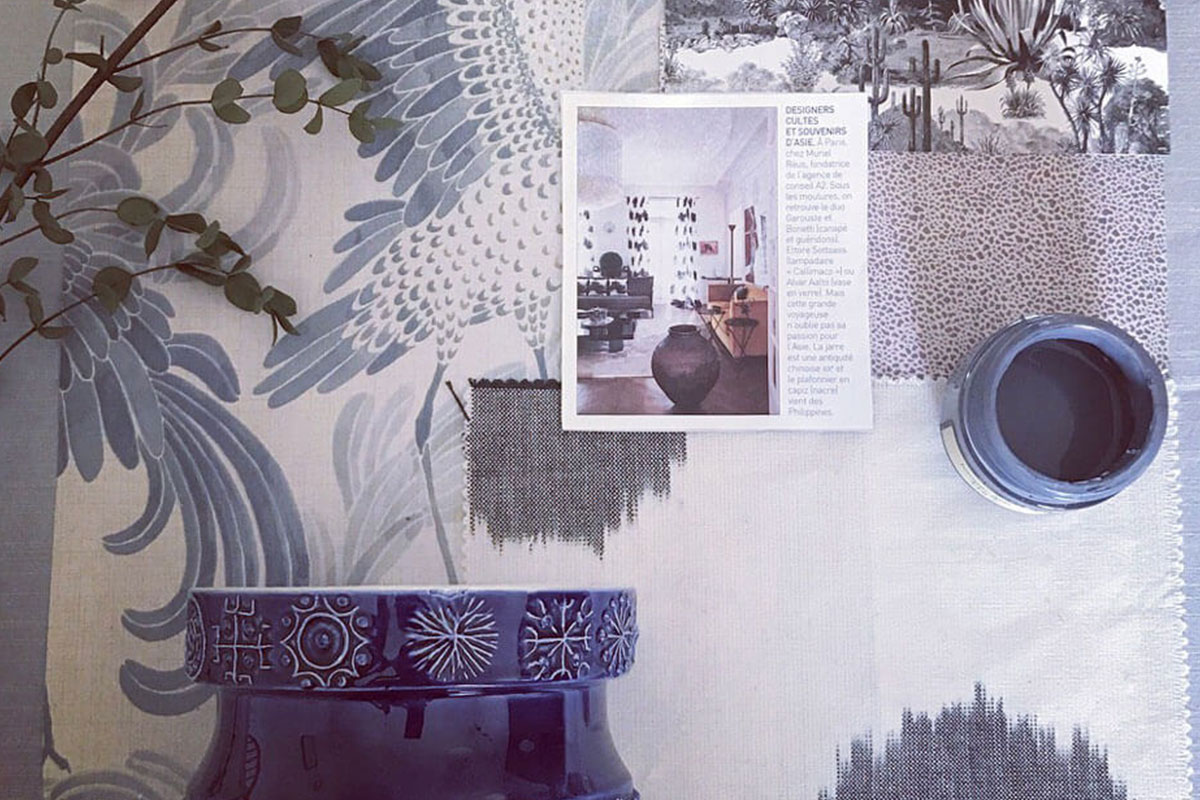 Focused sessions that provide you with targeted advice.
Ideal if you need some inspiration, direction and design solutions.
We send you a preparatory questionnaire before the consultation and follow up notes afterwards.
Our consultations can happen either at your home, in the shop or via email and skype.
"Thank you so much for your suggestions and recommendations for our new room. They have been an enormous help to us in kick-starting the whole creative process. We are very excited now to begin in earnest!"
This client had a new extension and wanted ideas and inspiration for how to decorate and integrate the extension into her existing house. We advised on lighting, colours, layout and internal cladding materials through an in-depth consultation held at the property.