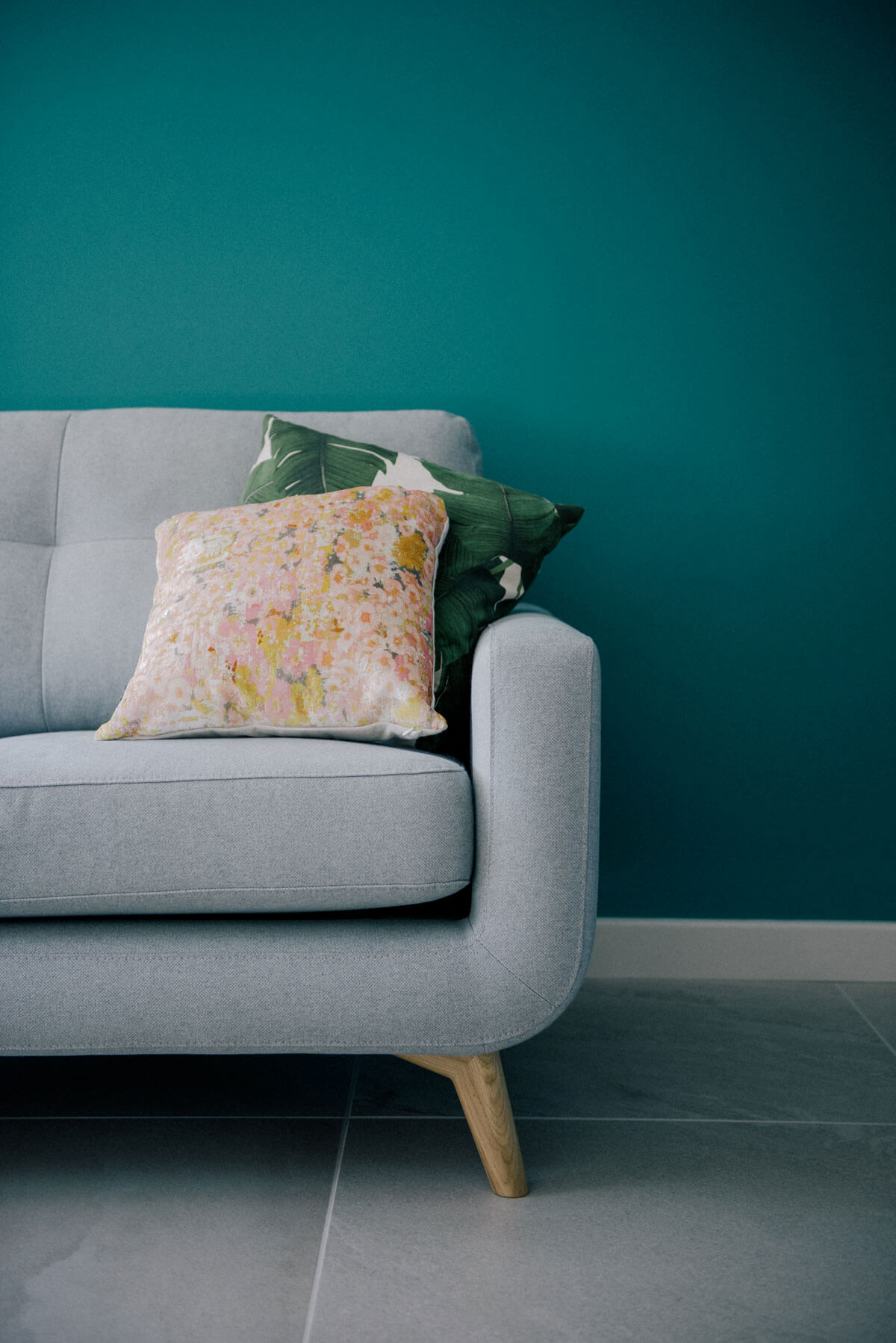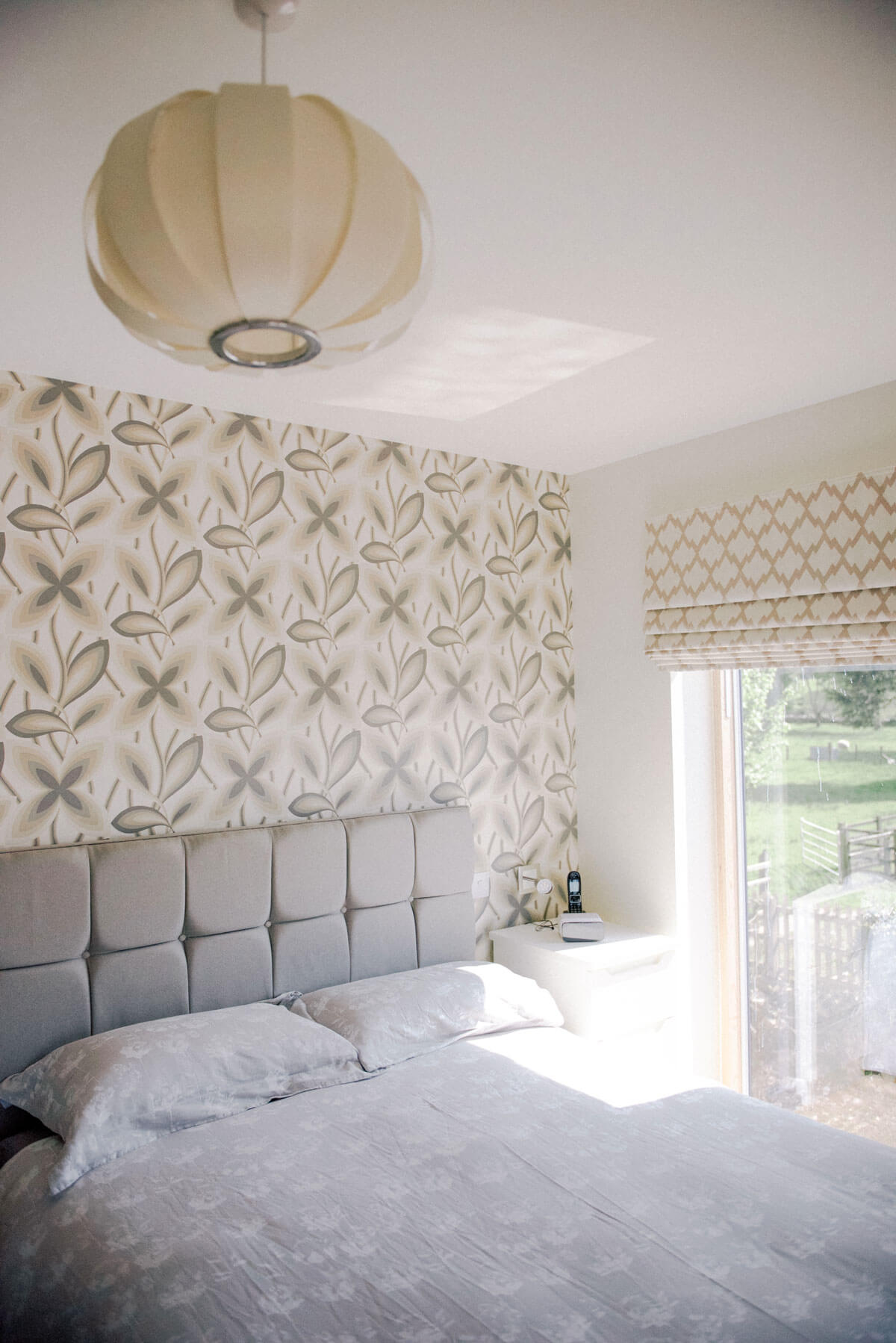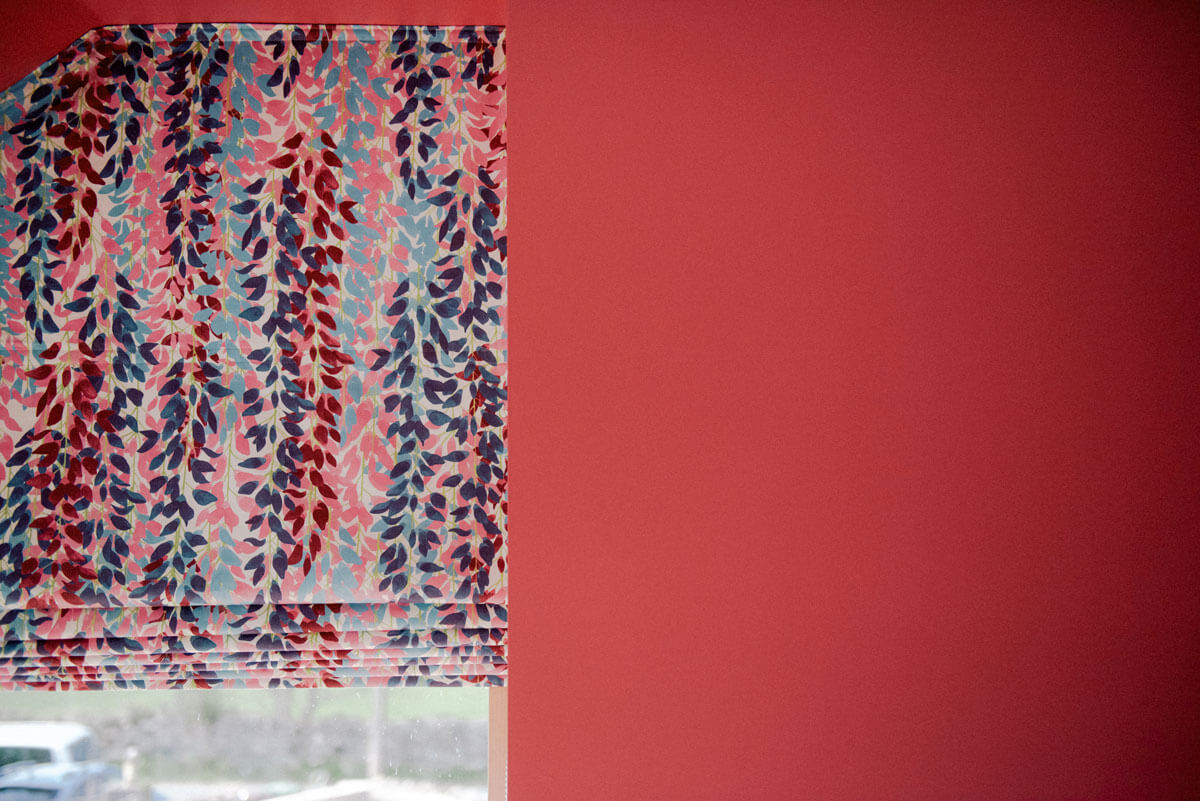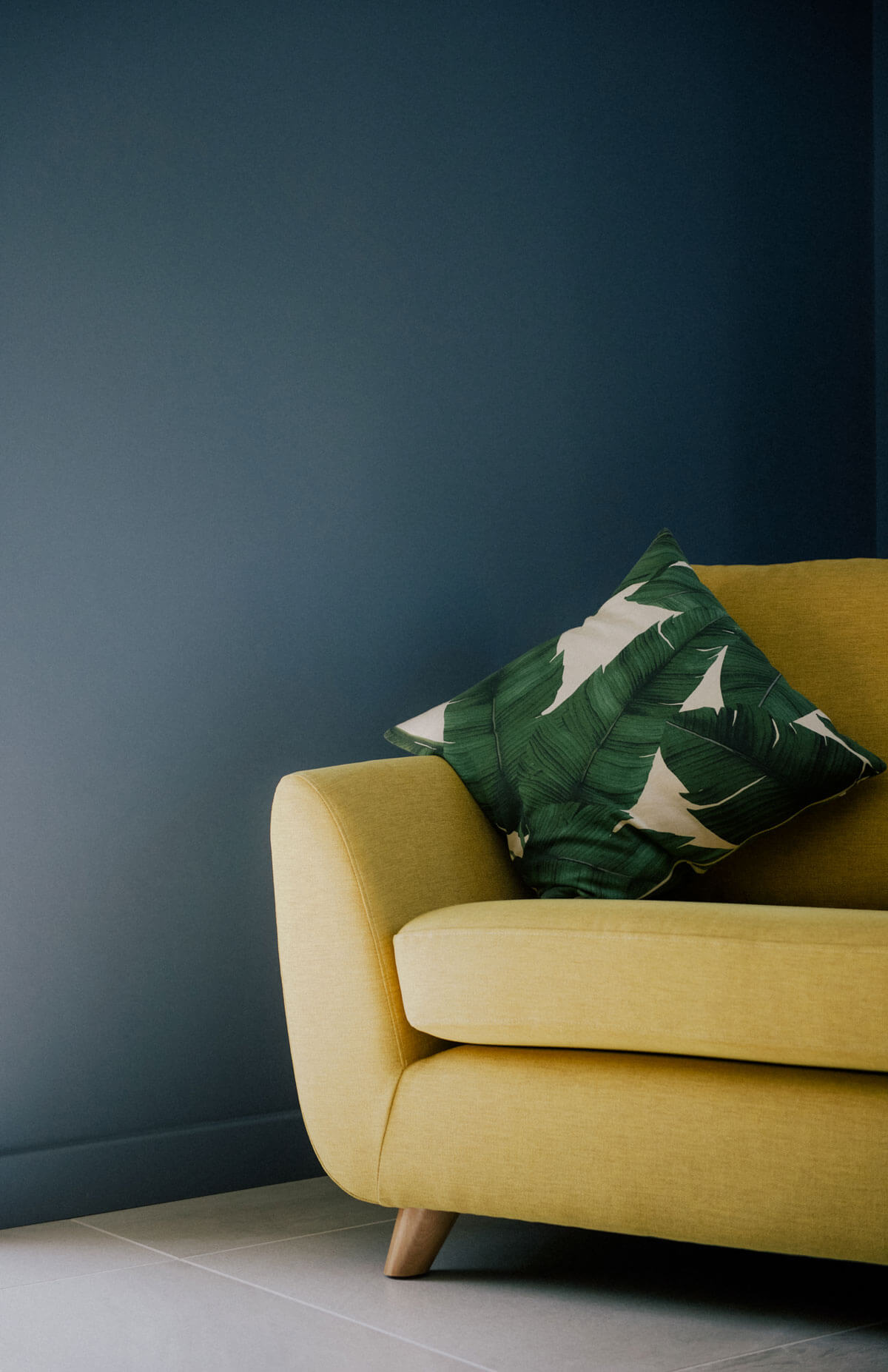 Working with you to hone your style and the look you want to achieve, we'll discuss colours and their effects on you and your home before producing your bespoke detailed colour scheme and spec for wallpaper, flooring and walls, ceilings, windows, doors and woodwork.
A great service if you want an overhaul of an existing property or a scheme for a new build. We stock Little Greene paints and Paint and Paper Library paints and can calculate and deliver your paint and wallpaper for you.
Pictures show a new build property, whose owners, Llinos and Neil, used our colour consultation service, we also made blinds for all the windows. They embraced a modern look which used pops of colours against a neutral palatte of grays and light greens.
"Mandy's advice was invaluable as we came to complete our new build, when it came to choosing colours and blinds. The end result is amazing! Mandy gave us the confidence to select exciting colors giving us ideas for every room. I would not ever think of combining them myself. Heartfelt thanks Mandy!"
"Wrth ddod i ddiwedd adeiladu y tŷ roedd cyngor Mandy yn amhrisadwy wrth ddewis cynllun lliwiau a bleinds fel fod yr edrychiad gorffenedig yn anhygoel! Mi roddodd Mandy yr hyder i ni ddewis lliwiau cyffrous gan roi syniadau i ni ar gyfer pob ystafell na fyswn erioed wedi ei feddwl eu cyfuno fy hyn. Diolch o galon Mandy!"