We are passionate about interiors, we live and breathe the looks, layouts and materials which will make the best of any space. We work on both commercial projects and homes.  Do get in touch to discuss different ways we can work, ranging from a single home consultation to full project management and design of a room, house or commercial project.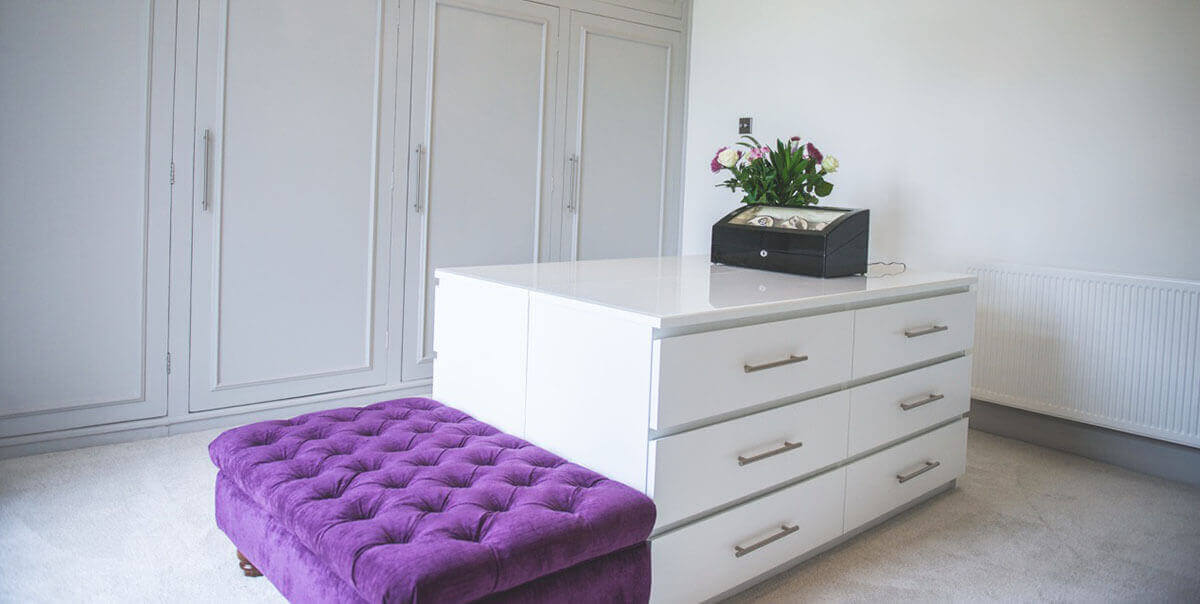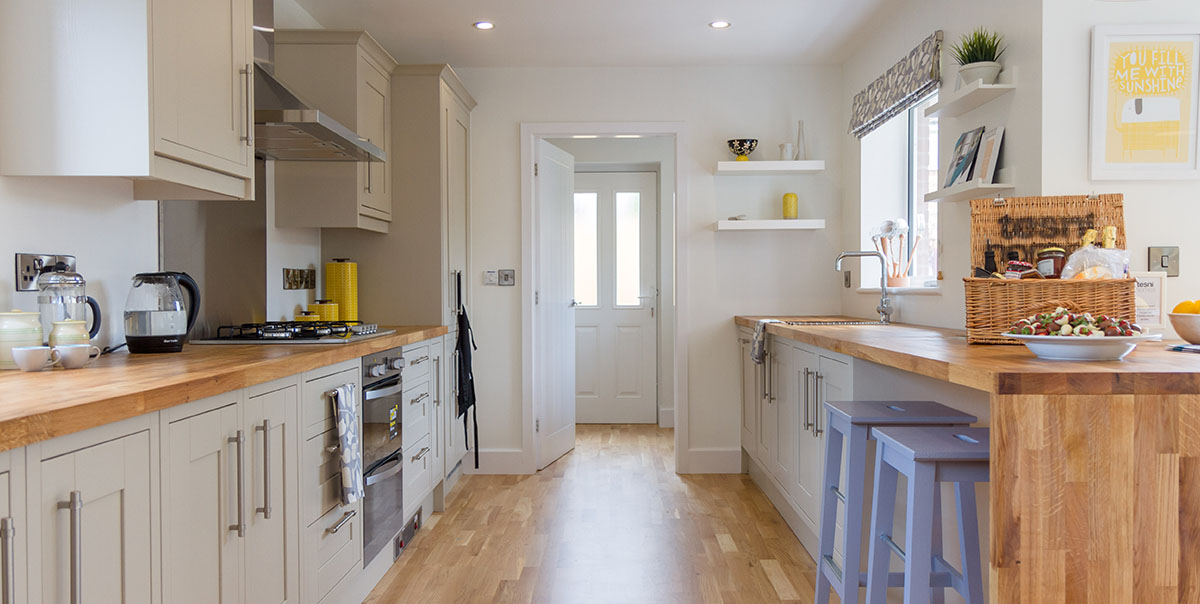 Our shop is filled with exciting, carefully edited homewares and gifts and our extensive collection of fabrics, paint and wallpapers. You are welcome to come in and seek inspiration from our many books and we can talk you through projects and arrange a consultation.
We make bespoke curtains, blinds, cushions and upholstery from our stocks of fabrics and can come and measure, advise and fit
 The shop is located on Water Street, Menai Bridge, by the Menai Straits.
Our shop is open from 1000 to 1700 Tuesday – Saturday
We will bring you an online shop in October 2016 when we will refresh this part of the website, but in the meantime or to see more of our ranges follow us on instagram or facebook.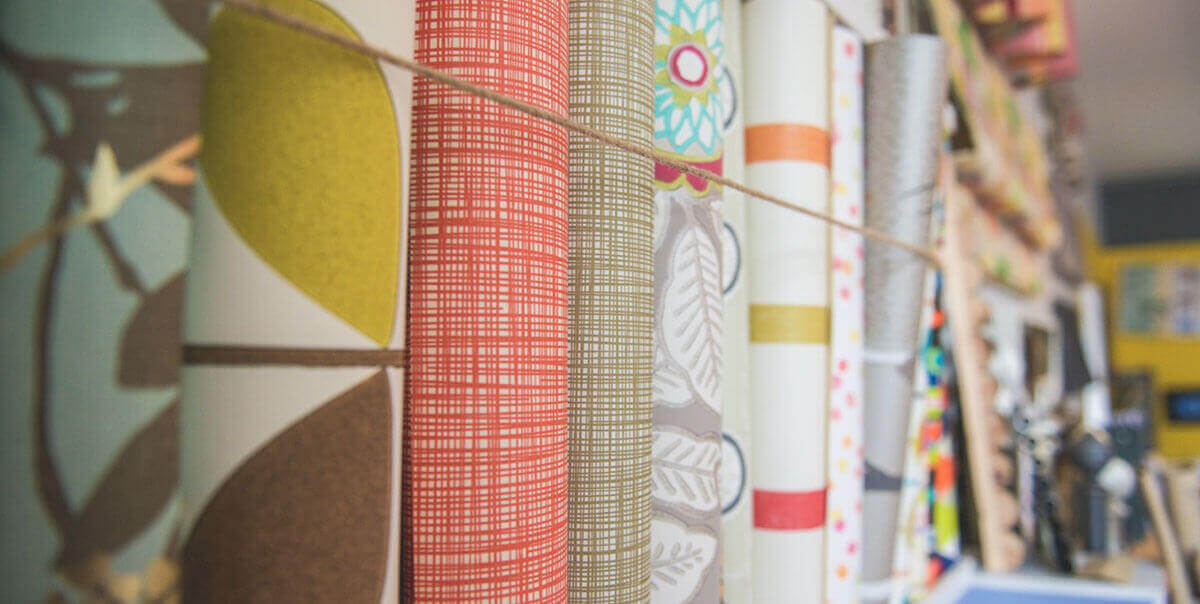 About Us
we are space like this
Space Like This is both a shop and base for our interior design services. Mandy Watkins ( on the right) and Mairead Turner ( on the left), interior designers, are united in their belief in making spaces functional and beautiful for contemporary living.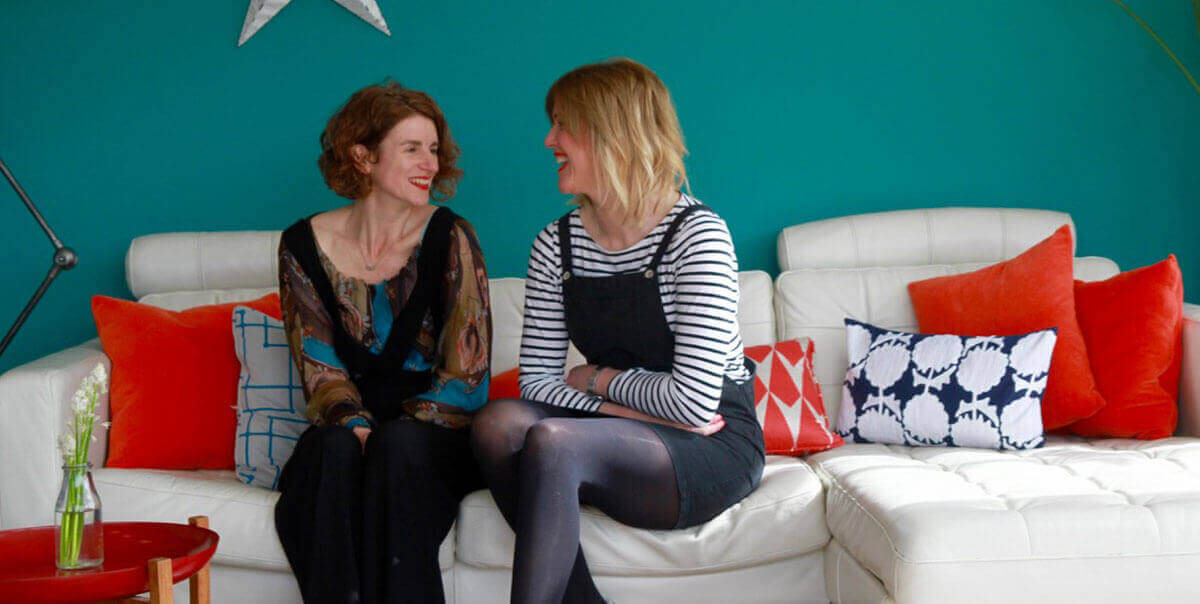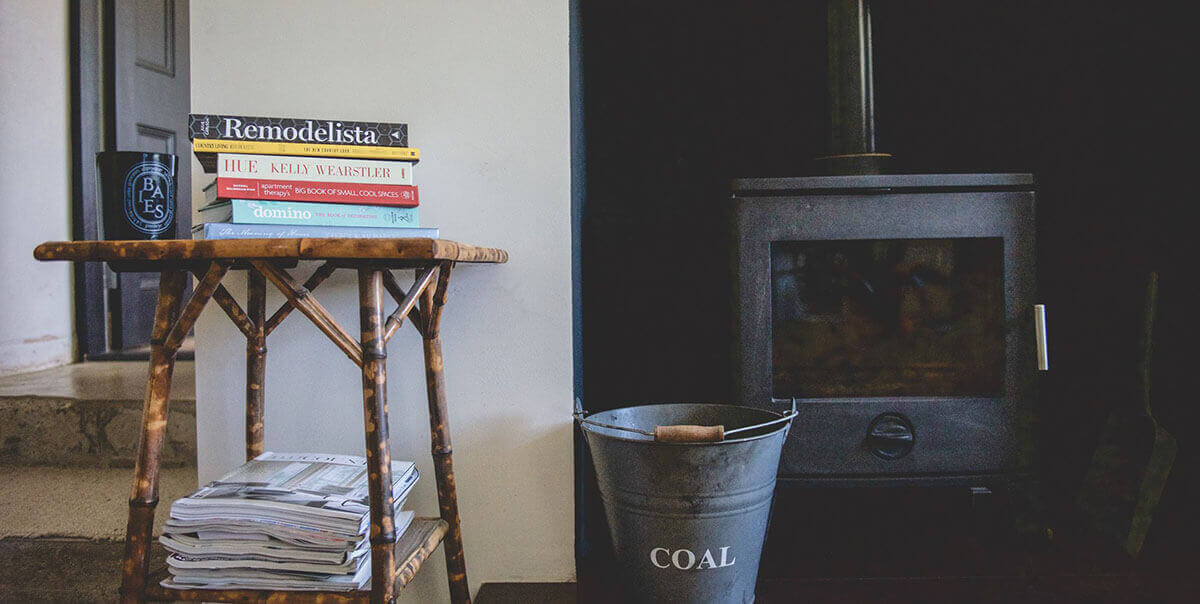 Space Like This
Porth Daniel Boat Yard/Water St,
Menai Bridge
LL59 5DE
We are open Tuesday – Saturday 1000 – 1700